Edwige BELLIARD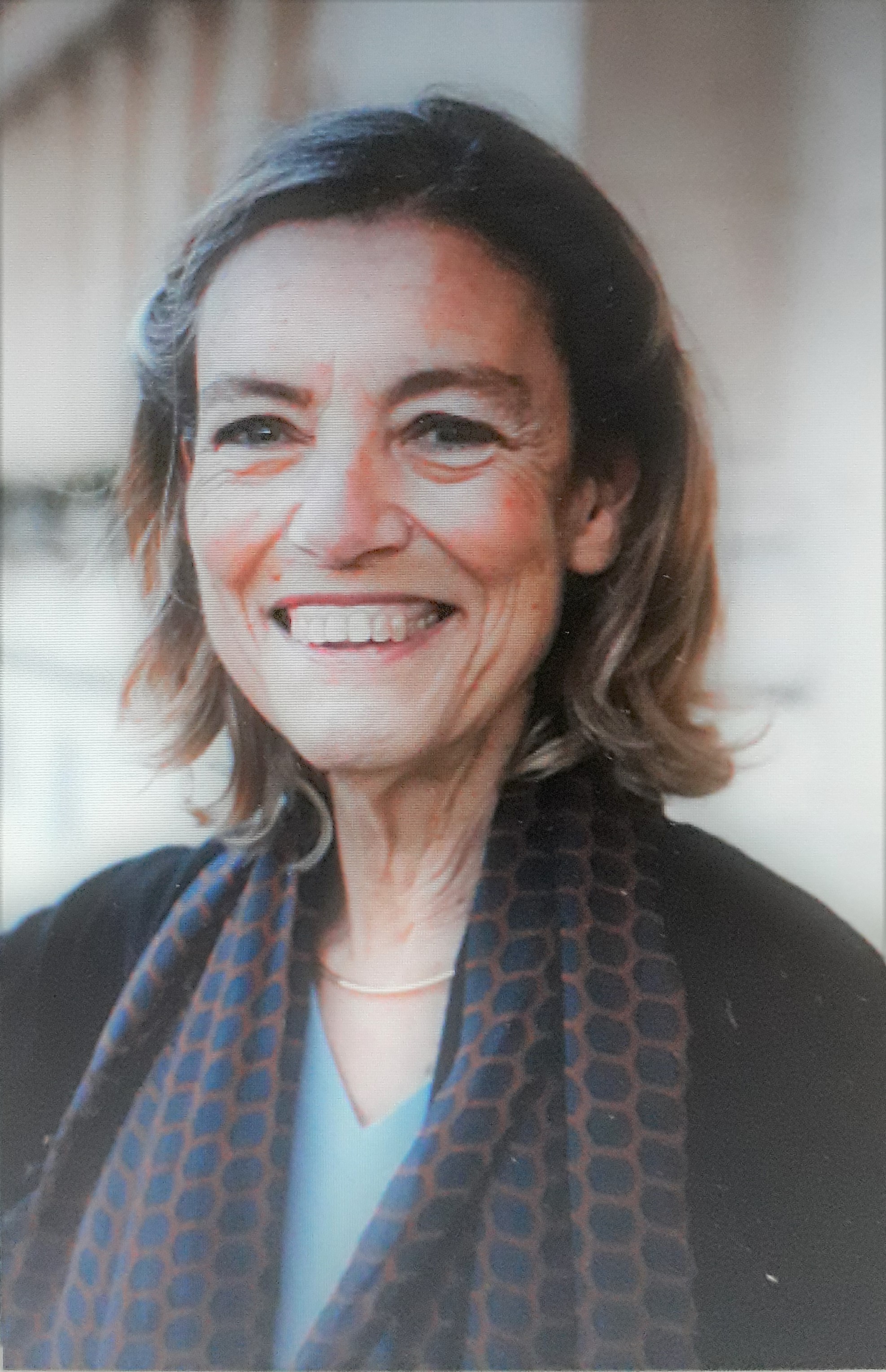 45, avenue Bosquet,
Paris 75007, France
DOB: May 19, 1949
Nationality: French
Mobile:

+33 (0) 6 19 73 85 09

Email: edwige.belliard@gmail.com
---
ICSID Panel Designation
Designation/Role
Designated By
Designation Date

Designation/Role

Arbitrator

Designated By

France

Designation Date

- 11/02/2025
Professional Experience
Name Of Company / Organization
City
Job Title
Date

Name Of Company / Organization

Conseil d'Etat

City

Job Title

Conseillère d'Etat honoraire (Honorary Member)

Date

2017 -

Name Of Company / Organization

Autorité de contrôIe prudentiel et de résolution

City

Job Title

Déontologue des membres des collèges

Date

2017 -

Name Of Company / Organization

Membre de la commission des sanctions de l'Autorité des marchés financiers

City

Job Title

Date

2016 -

Name Of Company / Organization

Commission des sondages

City

Job Title

Date

2015 -

Name Of Company / Organization

Comité ad hoc du Conseil de l'Europe pour le droit international (CAHDI). Council of Europe's ad hoc Committee on international law

City

Job Title

Présidente

Date

2011 - 2012

Name Of Company / Organization

Ministère des affaires étrangères

City

Job Title

Directrice, jurisconsulte (Legal Adviser)

Date

2004 - 2014

Name Of Company / Organization

Comité ad hoc du Conseil de l'Europe pour le droit international (CAHDI). Council of Europe's ad hoc Committee on international law

City

Job Title

Membre

Date

2004 - 2014

Name Of Company / Organization

Commission des infractions fiscales

City

Job Title

Membre

Date

1999 - 2004

Name Of Company / Organization

Conseil d'Etat

City

Job Title

Conseillère d'Etat

Date

1998 - 2017

Name Of Company / Organization

Ministère des affaires étrangères

City

Job Title

Directrice-adjointe

Date

1990 - 1995

Name Of Company / Organization

Ministère des affaires étrangères

City

Job Title

A la direction des affaires juridiques : Sous-directeur pour le droit économique international et le droit communautaire

Date

1986 - 1989
Education and Professional Qualifications
Institution
City
Degree/Qualification
Date

Institution

Ecole nationale d'administration

City

Paris

Degree/Qualification

Promotion Guernica

Date

1976

Institution

Faculté de droit Paris II

City

Paris

Degree/Qualification

Diplôme d'études supérieures de droit public

Date

1972

Institution

lnstitut d'études politiques de Paris

City

Paris

Degree/Qualification

Diplôme de l'lnstitut

Date

1971

Institution

Université de Paris Sorbonne

City

Paris

Degree/Qualification

Licence es lettres (Espagnol)

Date

1969
Experience in ICSID Proceedings
Case Name
Type
Role (Appt'd by)
No Records To Display
Professional Membership
Member of the Permanent Court of Arbitration;
Membre de la Société française de droit international (SFDI) ;
Membre du comité de rédaction de I' Annuaire francais de droit international (AFDI), 2005-2014;
Membre de la Société de législation comparée;
Member of the French Branch of the International Law Association (ILA/ADI);
Membre de l'Association française pour les Nations Unies (AFNU).
Publications
Principales publications
Contribution au rapport Droit international et droit français, EDCE n°4803, La documentation francaise, 1986;
« Le concept de laïcite n'est pas un concept figé », semaine juridique, Administrations et collectivités territoriales, 22 mars 2004;
« Genèse et actualité de la notion de laïcité », Les cahiers de la Fonction publique et de I' Administration, n°233, avril 2004;
« Des normes juridiques diverses et trop complexes », Constructif n°10, f6vricr2005 ;
« Le Conseil d'Etat et les libertes religieuses », Annuaire de Droit et religions, Tome 1, 2005;
« Responsabilité et socialisation du risque », La lettre de la justice administrative, avril 2005;
« Responsabilité et socialisation: quelle évolution, quelles perspectives ? », Ponts et Chaussées Magazine, novembre 2005 ;
« La direction des affaires juridiques du ministère des affaires étrangères », Recueil Dalloz, 2007;
« La défense de la France devant la Cour européenne des droits de J'homme », Gazette du palais, juin 2007;
« Le droit au recours et la procédure devant la CEDH », Recueil Dalloz, 11 novembre 2010;
« La France et le Pacte international relatif aux droits civils et politiques » in Le Pacte international relatif aux droits civils et politiques, commentaire article par article, Economica, 2011 ;
« Les juridictions internationales à la croisée des droits », Mélanges en l'honneur de Jean-Paul Costa, Dalloz, Paris, 2011;
« Le rôle des jurisconsultes », in Les pratiques cornparées du droit international en France et en Allemagne, 7eme journées franco-allemandes, Pedone, Paris, 2011 ;
« L'enjeu de !'influence internationale du droit français », in Quelle diplomatie d'influence pour la France? Revue de l'Ecole Nationale d'Administration, février 2011;
«Préface» in Le juge et la coutume internationale, Publication du Conseil de l'Europe, 2012;
« Questions Juridiques liées a !'implantation des organisations internationales en France » in La France et les organisations internationales, Pedone, 2014 ;
« Quelques réflexions sur les travaux et les apports du CAHDI- L'exemple du thème
« Le juge et la coutume internationale » in La contribution du CAHDI au développernent du droit international public, ouvrage édite par le Conseil de l'Europe, 2016;
« L'amendement au Statut de Rome sur le crime d'agression adopte lors de la Conférence de révision de Kampala», in Claus Krep & Stefan Barriga (ed.), The crime of agression -A Commentary, Cambridge University Press, avril 2017.
« Ambassade: excroissance extraterritoriale » in Dictionnaire des idées reçues en droit international, Pedone, 2017.
« Le juge administratif et le contrôle des réserves aux traités : CE, Ass.12 octobre 2018, n°408767 », par Edwige Belliard et Maryline Grange, Recueil Dalloz, avril 2019.
---
Disclaimer
The information in this form has been provided by the relevant arbitrator/conciliator. Every effort is made to ensure it is accurate and current. However, persons relying on this information must conduct their own due diligence research.
Last Updated: May 16, 2019